Excited about supporting your community? Want to be involved in supporting adults with FASD? Come and work with us here at Options for Independence Society!
Benefits include significant training opportunities, dental, health and disability insurance

Options for Independence Society provides Supportive Housing for adults with Fetal Alcohol Spectrum Disorder (FASD). Reporting to the supervisor and Executive Director, we are seeking a caring and enthusiastic Home Support Worker who will be responsible for a wide variety of residential support services along with some general administrative duties.

Your experience in providing sound, consistent and caring support to adults with developmental disabilities coupled with your administrative skills will enable you to flourish in this role.
Education is social services or related field, or an equivalent combination of education and work experience.
Proof of current First Aid and CPR within 3 months of hire
Attestation of Covid-19 vaccine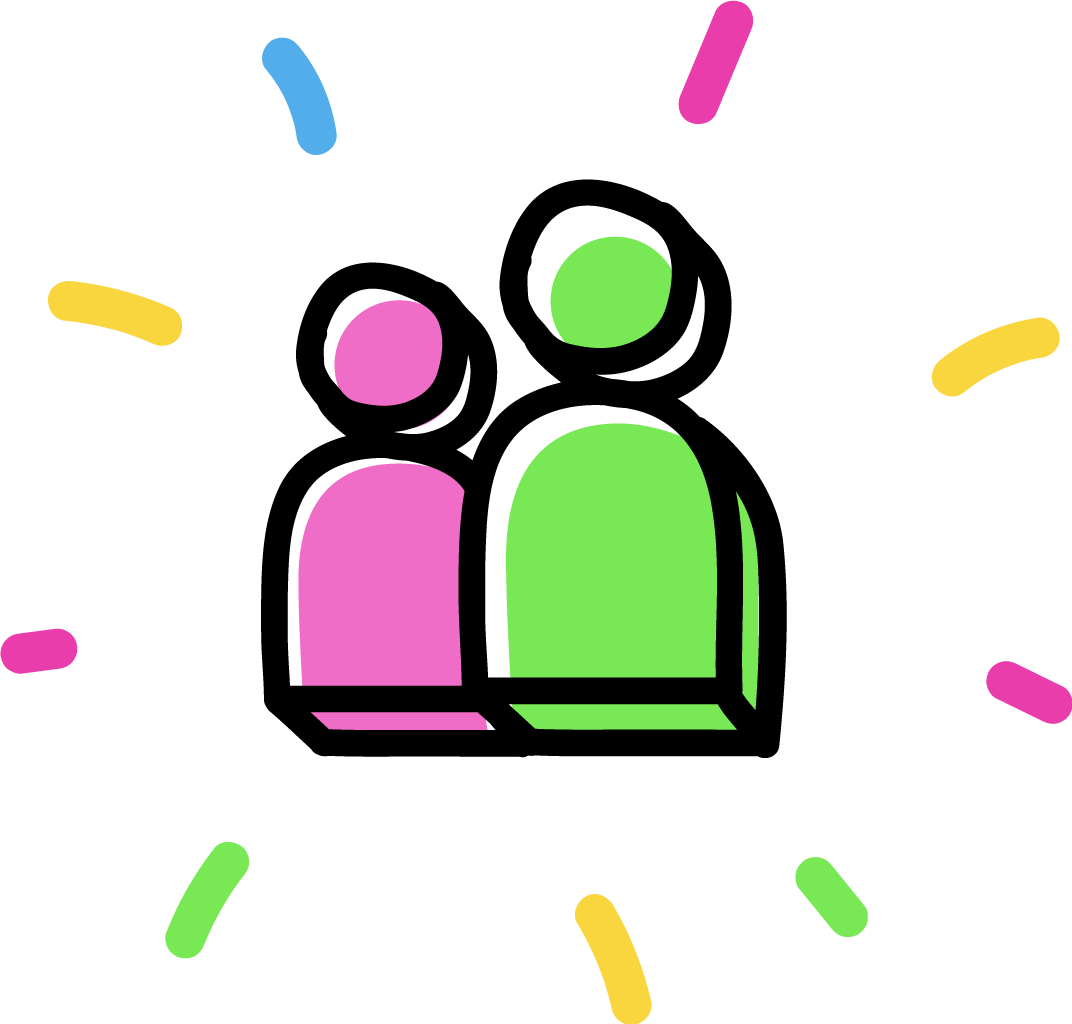 Plan daily programming to participate in with the residents
Accompany residents to appointments, job, volunteer or recreational outings
Collaborate with other support workers to exchange advise and best practices
Complete logging, incident reports and other documentation in a timely manner
Provide medication administration to the residents
Read and follow the support plan provided
Schedule and coordinate appointments and drop-in visits with residents
Maintain contact with the residents to ensure a high quality of care
Assist individuals with all aspects of daily living including meals, home maintenance and recreational activities
Emotionally support residents by engaging in conversations and actively listening to their concerns
Coordinate information flow internally. Keep team leads and supervisor informed by regular verbal or written communication
Ensure that safety, health and sanitary conditions are maintained in the residential home
Ensure the dignity, privacy and rights of the individuals in the residential home are provided at all times
Interact in a kind and helpful manner with residents
Required Skills and Experience:
Experience working with adults with developmental disabilities
Knowledge and understanding of Fetal Alcohol Spectrum Disorder
Intercultural sensitivity. Experience working with First Nations and an understanding of First Nations health and social issues will be considered an asset
Understand principles of harm reduction
Ability and willingness to assist clients with activities of daily living
Exceptional interpersonal and communication skills
Ability to analyze situations and make appropriate decisions without immediate supervision.
High degree of independence, confidentiality and accountability
Ability to anticipate needs and initiate actions based on information and resources available. Ability to build trusting relationships.
Ability to maintain positive and effective professional working relationships
Capable of working independently and in a team environment.
Able to work well in a change filled, interdisciplinary environment and adapt well to new challenges
Knowledge of community support services in Whitehorse
Proficiency in MS Office
Class 5 driver's license
FASD training will be an asset
Funders
Thank you to our funders. We couldn't have done it without you!