Options for Independence (OFI) supports adults with Fetal Alcohol Spectrum Disorder (FASD) housing.
At our semi-independent residence (SIR), we offer safe, supportive housing for adults with FASD who are 19 years or older and diagnosed or suspected to have FASD. Our residents may not need 24/7 group home care, but rather support to live semi-independently in areas such as money management, public transportation, household maintenance, food preparation, and healthy life style and relationship planning. At SIR, we support 14 individuals.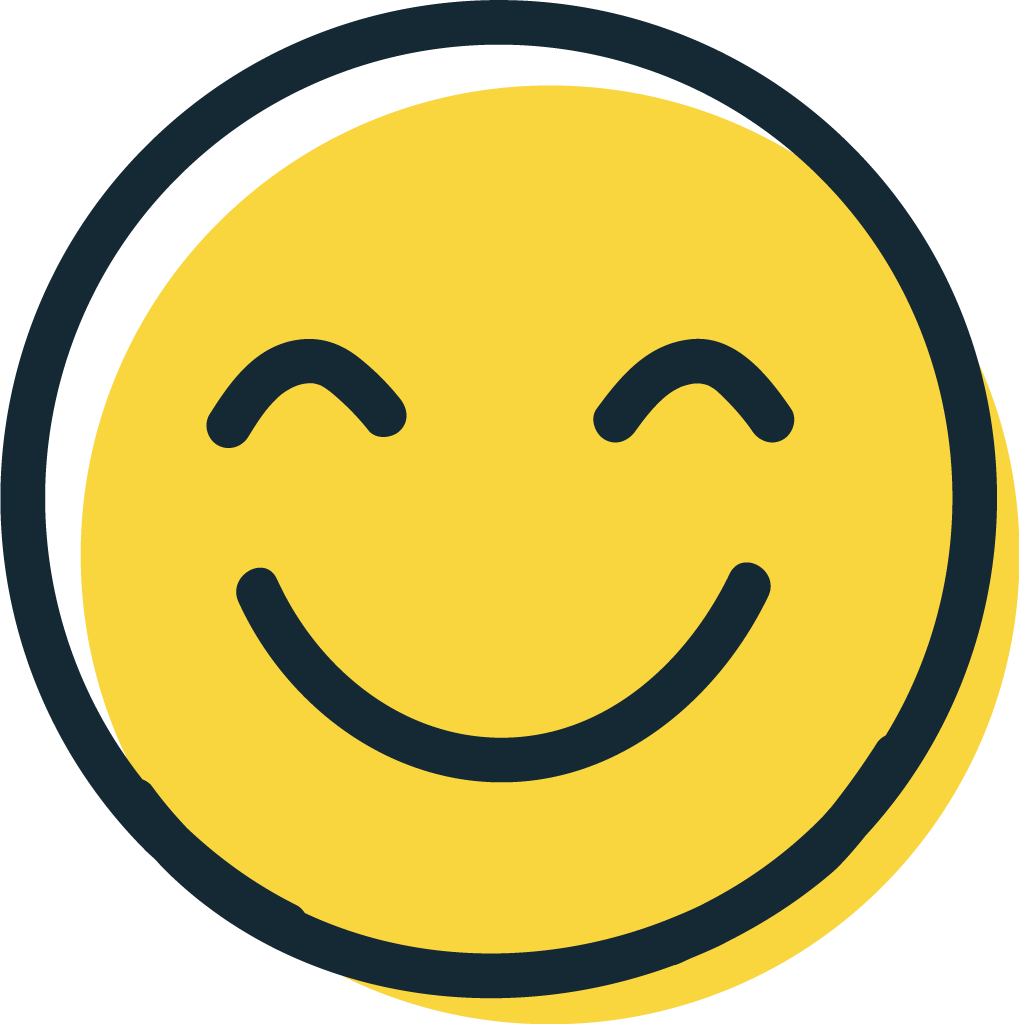 At Aurora House, we provide structured and semi-structured social, recreational and vocational activities. This support may include assistance with activities of daily living, social and emotional development, general supervision and individualized programming that is based on each client's individual support plan. At Aurora House, we support three ladies.
Our mission is to actively work with community organizations, governments, funders and residents caregivers, families and support workers to provide safe, stable, supportive and holistic housing options for individuals with FASD.
Our vision is available, safe and supported housing choices for individuals living with FASD.
Our values are person-focused, 'residents' first approach, health and safety for all, dignity of risk, mutual respect, transparency and trust, security of housing, community inclusion and opportunity.
Funders
Thank you to our funders. We couldn't have done it without you!