Supportive Housing is permanent affordable housing combined with a range of supportive services that help people with special needs live stable and independent  lives. The Society's mission  is to provide adequate, safe and secure accommodation to its residents. This mission embraces  that supportive housing transcends just providing a roof over the head and identifies three (3) major goals of support: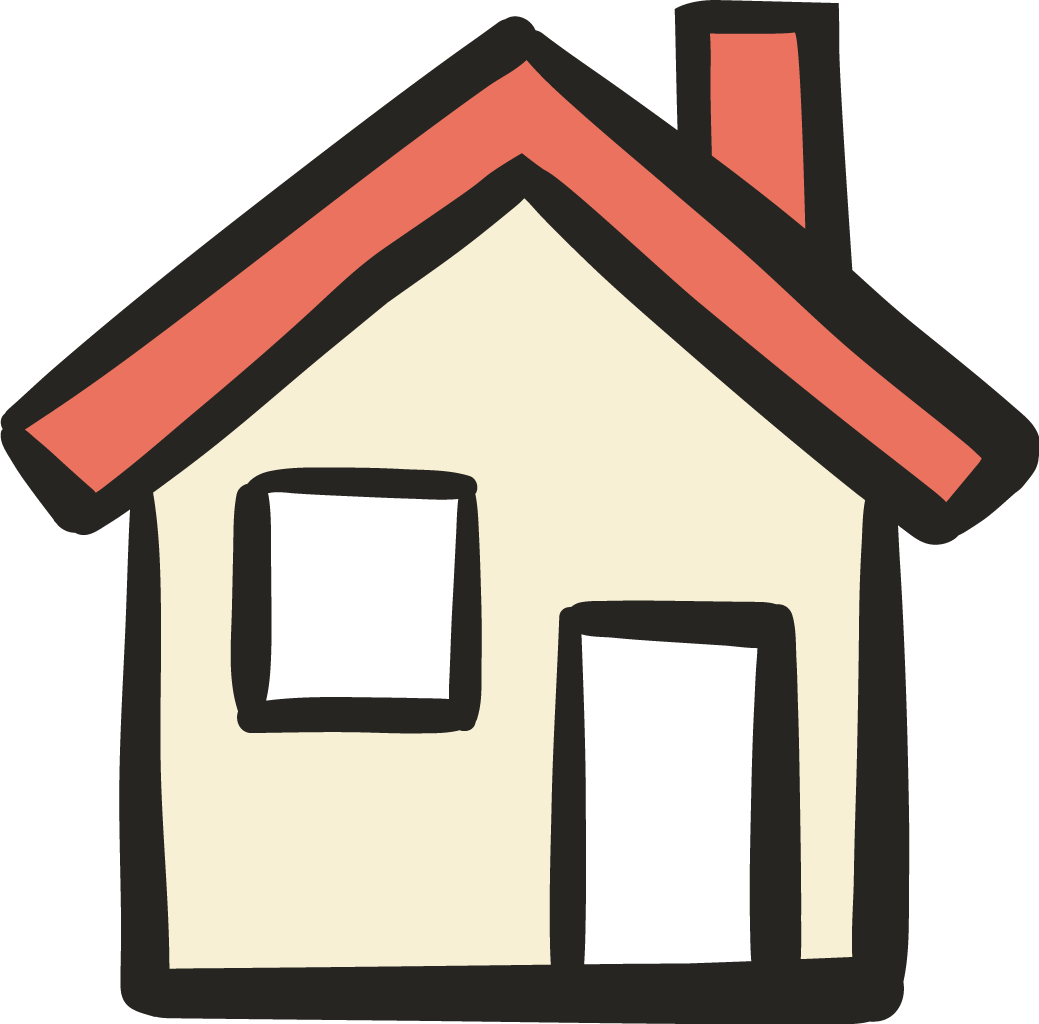 1. Safety:
OFI staff provides 24 hours a day/365 days a year support to our residents. OFI staff are available to residents for those living in our semi-independent apartments as well as in our Aurora home for any needs that may need to get met.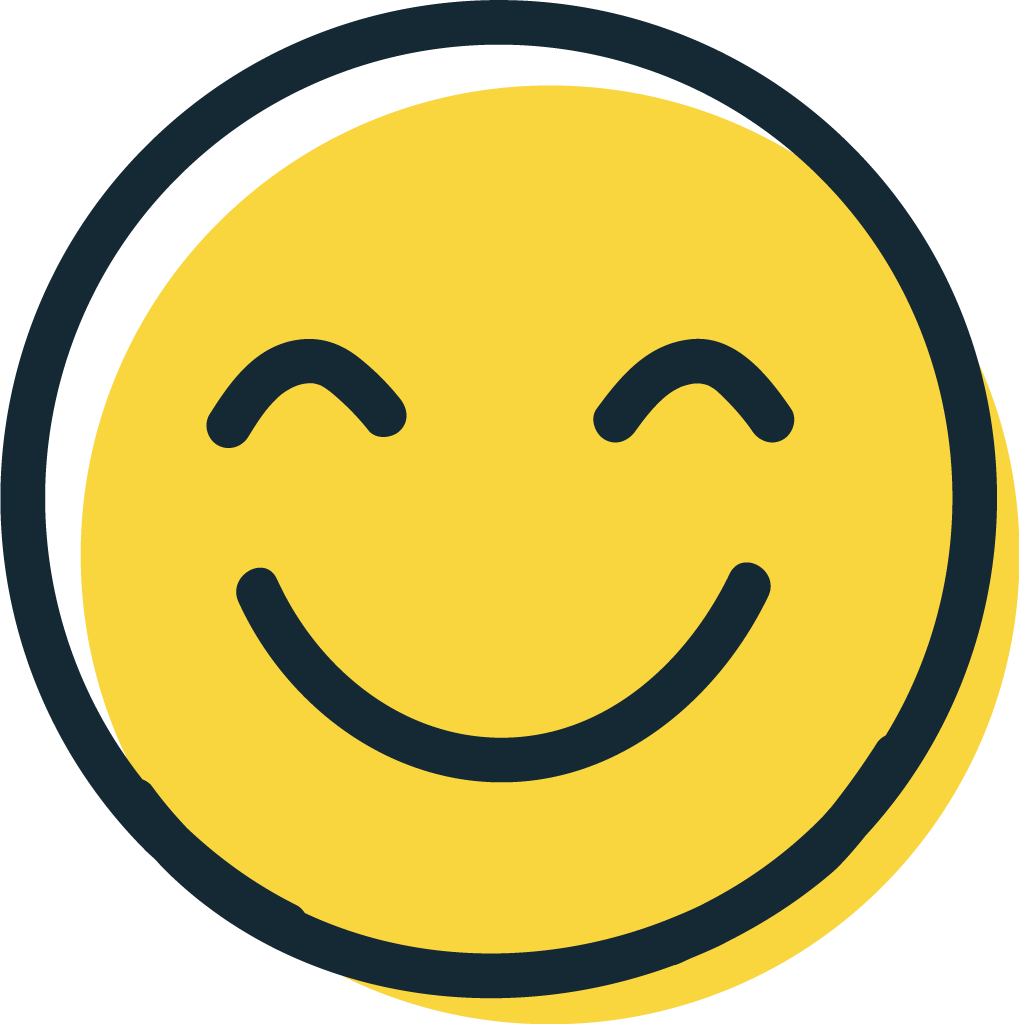 2. Improve Quality of Life:
FASD home support staff focus on relationship as our primary way to support our residents. Through this relationship, we are able to provide residents with a stable home environment, regular meals, opportunities to integrate into the community through employment and social outings, assistance with medical or legal appointments and domestic tasks such as cooking, cleaning and grocery shopping and regular programming such as cooking, yoga, crafting and bingo nights to name a few!

In addition to this, we offer our residents on site, weekly indigenous support with our resident elder as well as counselling support for those who wish to engage.

As well, each resident is partnered with a staff who will support the resident in reaching their goals with them and ensuring other staff are educated in both the strengths and challenges of that specific resident.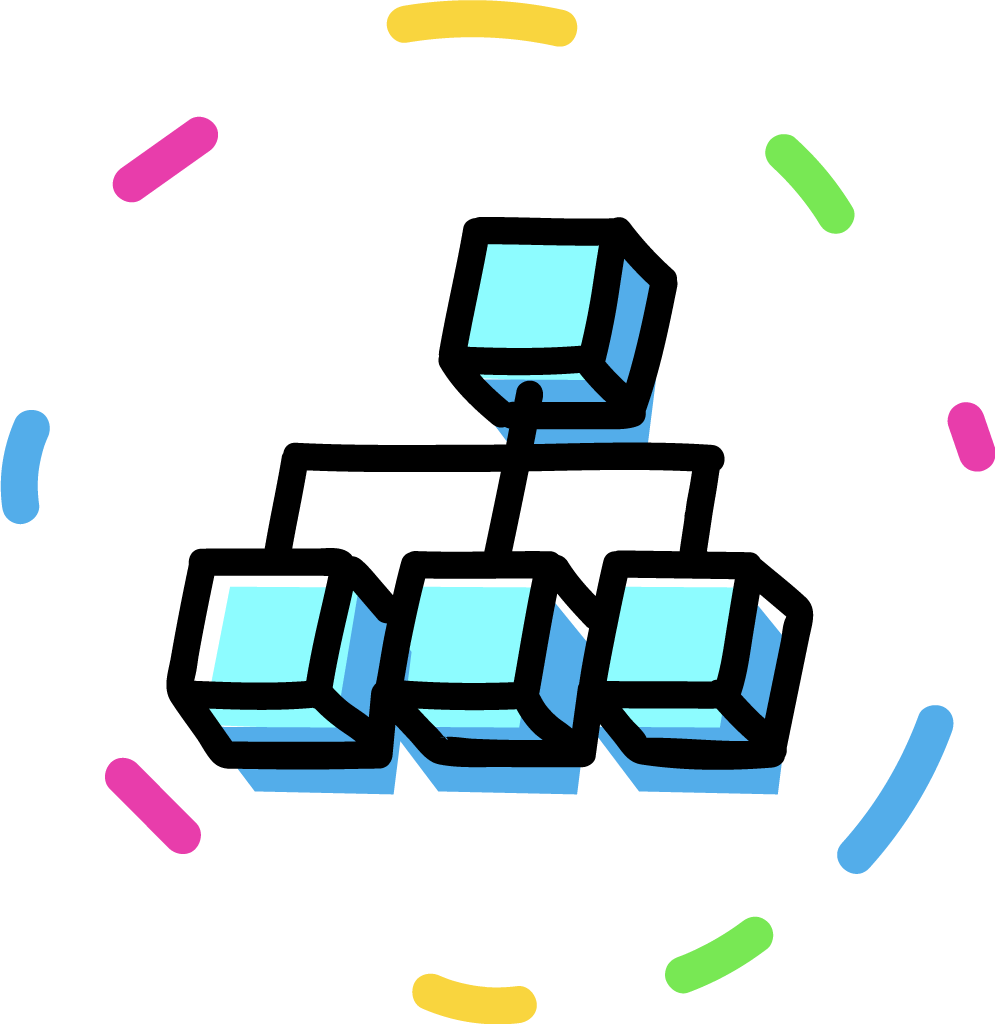 3. Network of Support:
OFI values the whole community as part of our team to support our residents in all facets of their life. Residents may need support in support planning, outside counselling, substance use support and family or cultural connections. OFI works closely with the following organizations (not an exhaustive list).
Yukon Government Health and Social Services - Disability Services and Mental Wellness and Substance Use Services, Referred Care Clinic
Fetal Alcohol Spectrum Society Yukon (FASSY)
Opportunities Yukon
Yukon First Nations
Whitehorse RCMP
Yukon Anti-Poverty Coalition
Whitehorse Aboriginal Women's Circle
Inclusion Yukon
Out and About
Whitehorse Food Bank
Special Olympics Yukon
Victoria Faulkner Women's Centre
Funders
Thank you to our funders. We couldn't have done it without you!